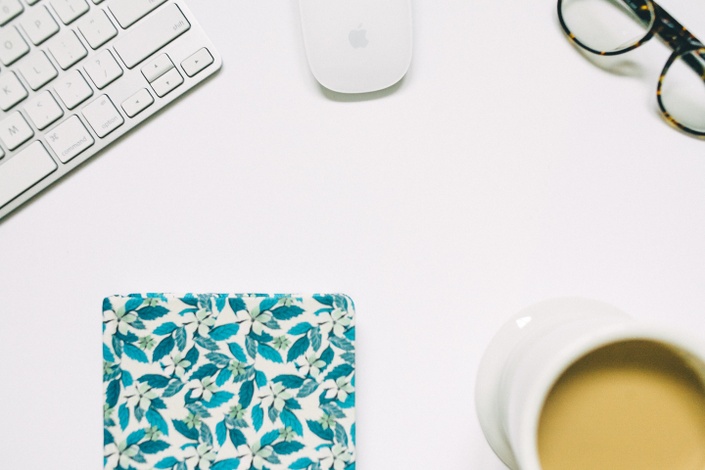 Website Success Planning Workshop
The Perfect Beginners Course to Preparing for Creating an Awesome Website using WordPress and Divi theme.
This course is for you if you know you need / and want a website, but you are not sure where to start.
Does all the tech talk slow you down?
Are you held back by decision making on what software to use and when?
Do you feel frustrated and unorganized about the moving pieces you need to build your website?
This course will

get your questions answered
point you in the right direction for action
and set you up for Success!
With over
30 bite sized, action oriented video trainings
Downloadable printable worksheets
A FULL easy to fill in and follow 21 page workbook
You will make progress, feel empowered, and take action toward your completed website before you know it!

I really do look forward to seeing you through this journey. Come on in and check it out. You'll do fine!

Your Instructor
Nice to meet you,
I'm Patty Rose. Founder of Create.Build.Share.™, Dance Strong™, The Inspirations System™, Author, Speaker, and Entrepreneur Business Coach. I love the entrepreneur lifestyle - both living it and teaching aspects that make it possible for you! Teaching is one of the most interesting and exciting things in my life work and purpose. I'm excited to be sharing this course to support you in creating the business and life of your dreams.

I look forward to getting to know you and helping you achieve success with my Create.Build.Share.™ teaching model.
See you on the inside!